This fall, Whidbey Island welcomes visitors from near and far to wander through a winding labyrinth of life-size sculptures in the forest. Located 1.5 miles east of downtown Coupeville, the Price Sculpture Forest (678 Parker Rd.) officially opens to the public this Friday, October 23.
The highly anticipated sculpture forest features a growing number of works from half a dozen local artists. Discover the century-old forest and native plants, along with art hanging from trees or hidden behind foliage. Children are encouraged to be curious, wander and be immersed in nature.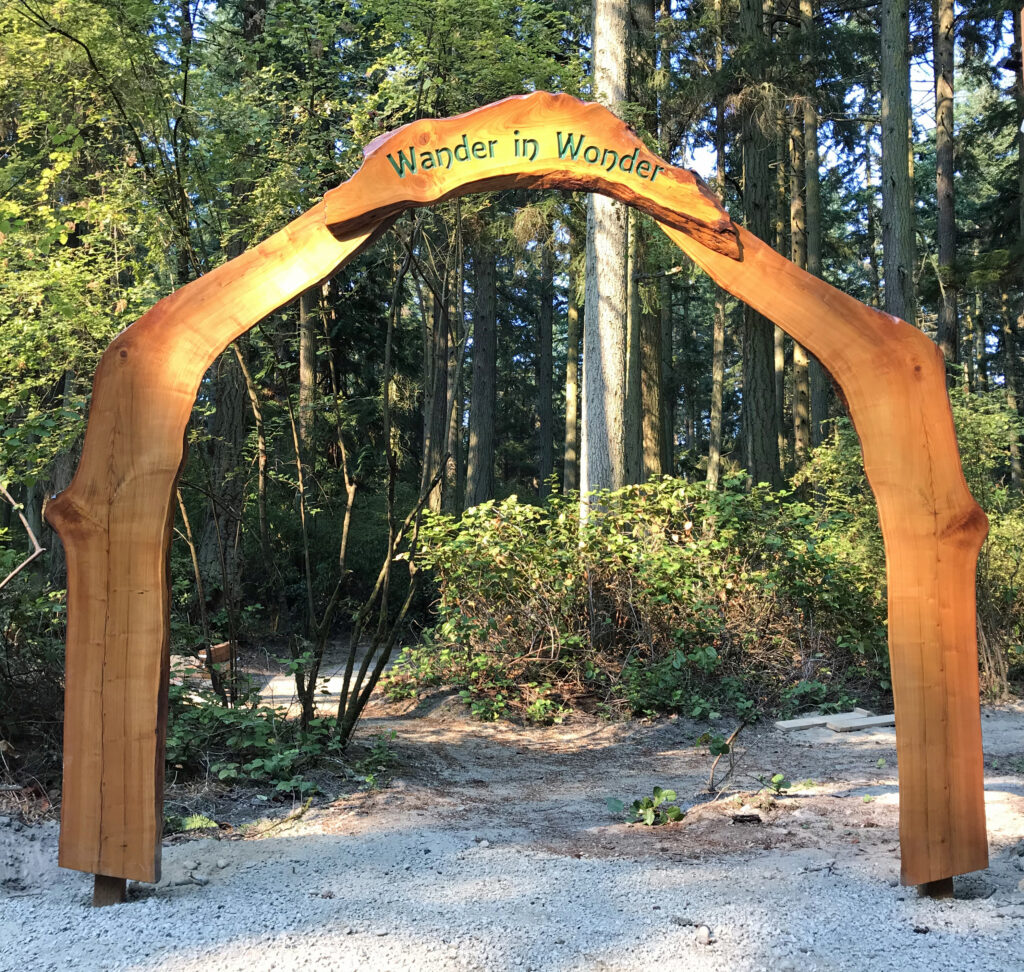 The living trail system has two walking trail loops, each with their own theme: Nature Nurtured sculptures relate to earth's natural elements, while Whimsy Way sculptures are more humorous and playful. 
The connected loops were designed intentionally to provide significant personal space, making it an ideal activity during the era of social distancing.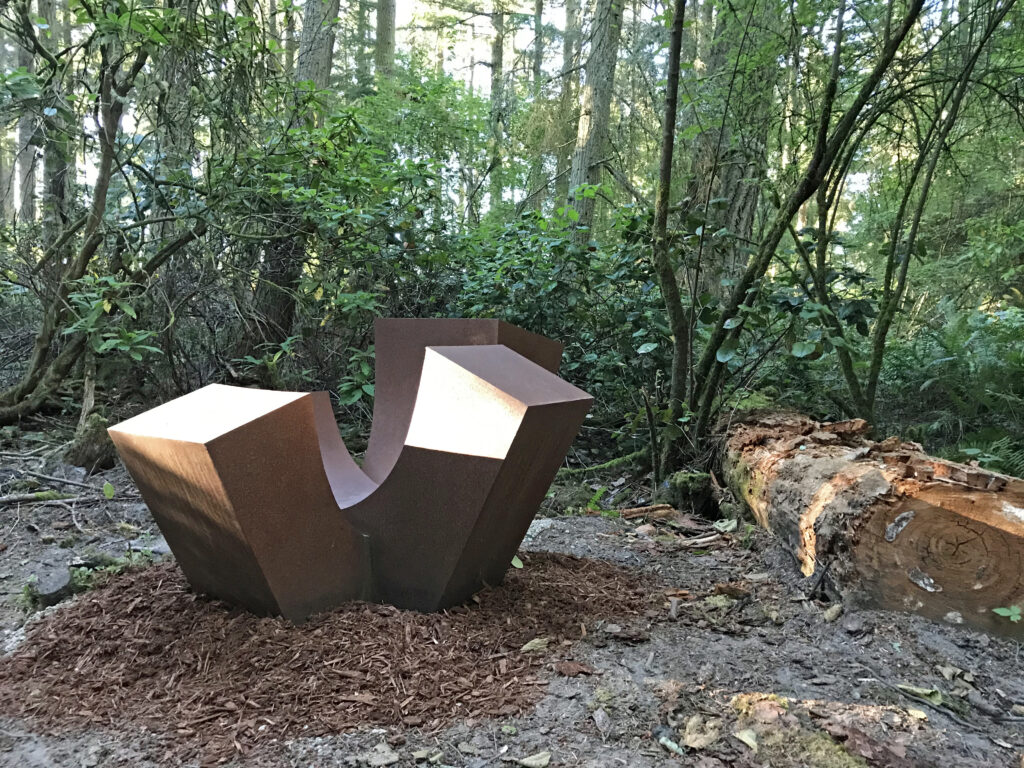 Whidbey Island native Scott Price created the Sculpture Forest to integrate art and nature, to preserve the habitat and share the forest and to create a playful yet educational experience with a sense of anticipation.
The sculpture forest is open every day from dawn to dusk, with free public tours available with advanced reservations. Sign up at SculptureForest.org. The park requests that visitors leave their four-legged friends at home.